When VIDGO was first announced in January at CES there were a lot of exciting claims being made. It was said that VIDGO would offer low-cost pay TV bundles in addition to VOD services over-the-top. This would even include sports fare, premium service, and local TV. Right off the bat VIDGO grabbed our attention with a lot of pretty cool possibilities and prospects. VIDGO essentially established itself as a new kind of streaming TV provider, unlike anything we have ever seen before. Of course, VIDGO hasn't yet been released, and these possibilities haven't yet been turned into solid realities. Still, hopes and expectations are high.
VIDGO is a virtual MVPD, which, if you didn't already know, stands for multichannel video programming distributor. The service is still in the making and many facts are still shrouded in some degree of mystery. What we do know so far has raised the bar for other MVPDs.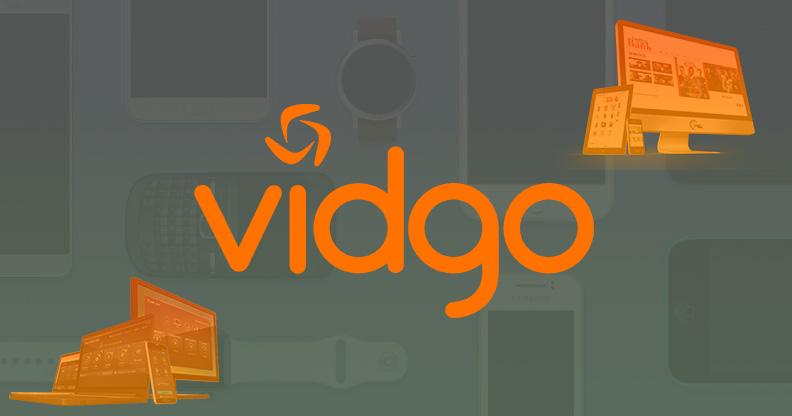 Initially when VIDGO Streaming TV Service was first announced back in January, many months ago, even fewer facts were known. VIDGO wasn't clear about what platforms it would support, cost tiers, or the type of programming it would be featuring. Since that time a few of these questions have been answered, at least to some extent. In recent days VIDGO released a press announcement, which reinstated new hope in the service and also gave us a more clear vision of just what the provider will offer.
One of the things that only recently came to light is the fact that VIDGO will be featuring programming packages that the customers build for themselves. These custom-built packs will include a range of networking and even live linear local broadcast TV channels. We now know that VIDGO will be featuring some of the best known and loved networks out there, like PBS, NBC, Fox, CBS, and ABC. These local broadcast networks will be available in select initial markets, which includes the cities of San Francisco, Miami, Chicago, Atlanta, LA, and New York.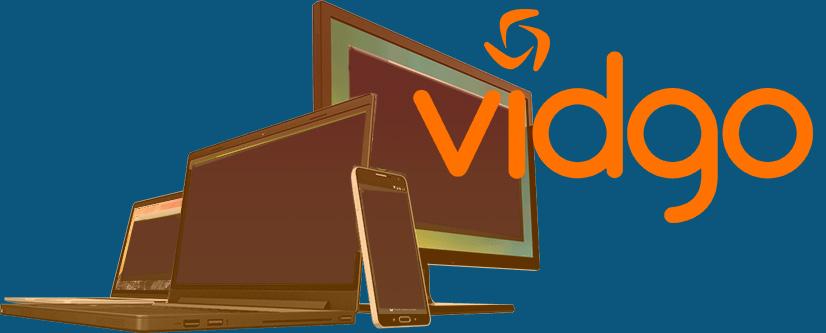 Of course VIDGO will be bringing you much more than just these live linear local broadcast TV channels, although it is still pretty exciting. The channel selection offered by a TV streaming service is always interesting because they don't operate like cable and satellite providers. VIDGO will also be featuring a variety of national content, including ABC, Discovery, Disney, and even sports networks like ESPN and the NFL Network. We are still waiting to hear about other local sports content which hasn't yet been revealed. Still, things are looking pretty good for sports fans. No sports lover wants a television provider that doesn't offer any selection of sports, which is one reason why many of the other TV streaming services out there don't cut it for sports lovers. VIDGO is definitely trying to appeal to this big group of people.
Overall VIDGO is shaping up to offer a pretty decent channel selection. This, along with the fact that customers will evidently be able to build their own packages, makes it look like the service will be pretty popular once it does finally hit the market. Having all of your favorite networks to pick from and being able to customize your own package will be a big hook for many people. Besides that, VIDGO has a lot of other promising features and advantages. There are probably a lot of details we don't know yet, as well, and it is exciting to wonder if VIDGO has more up their sleeve.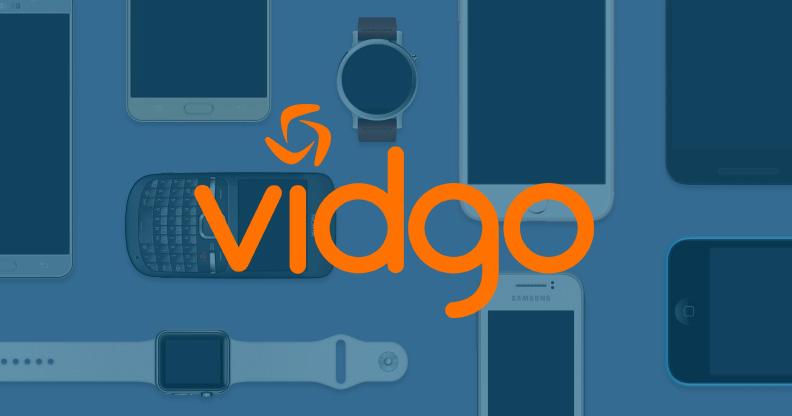 It is important that TV streaming services be accessible on multiple platforms, and this is the case with VIDGO. It can be used on iOS and Android mobile devices, computers, Apple TV, Amazon Fire TV, and Roku.
Several other features VIDGO will bring to the table is a cloud DVR, multiple simultaneous device streams, and a first-run movies. It looks like VIDGO is going to cover most, if not all of the important bases that everyone is concerned about when it comes to entertainment. Still, a lot has been left unanswered and we can only wait and see what happens.
Right now we would like to know about pricing, the exact launch date, and full programming options. At least we know some about the programming that VIDGO will provide, and they have already stated that the price will be affordable. Of course, just how affordable it will be is yet unknown.
At this point VIDGO has had to delay their launch date. Initially they were going to launch the service in the first half of 2016, and that deadline has come and gone. Right now they don't have any specific date, so we will just have to wait for that announcement to come. VIDGO will most likely release more details to the public as soon as they are available.